FASTEST WATER TAXI SERVICE
WATER TAXI FROM SPLIT / SPLIT AIRPORT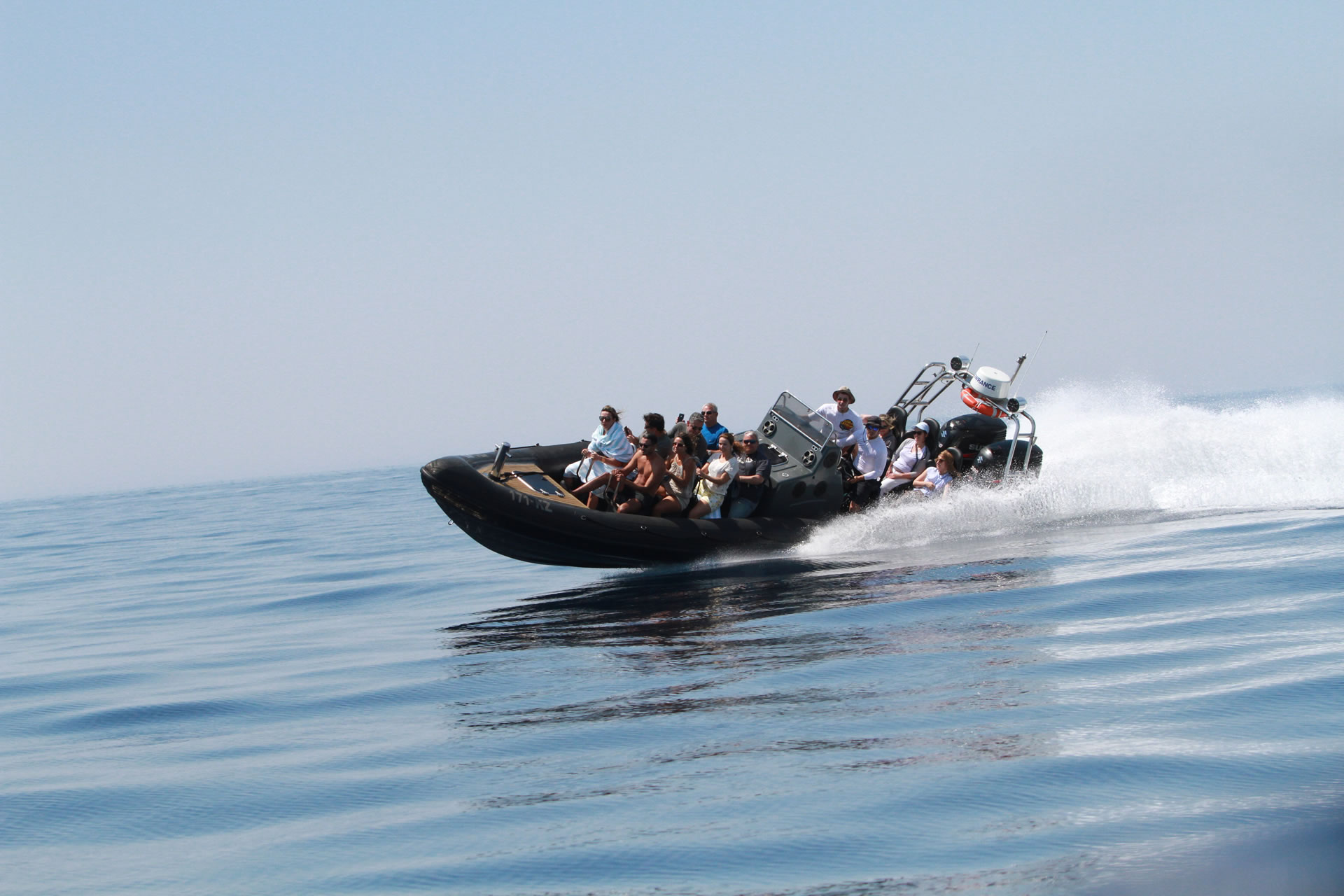 We are providing the fastest water taxi service from/to Split or Split Airport anywhere and anytime.
Book Our Service where quick and reliable arrival at your destination is even more guaranteed.
Save your Time and money because you deserve the most from Your vacation!
WATER TAXI FROM SPLIT OR SPLIT AIRPORT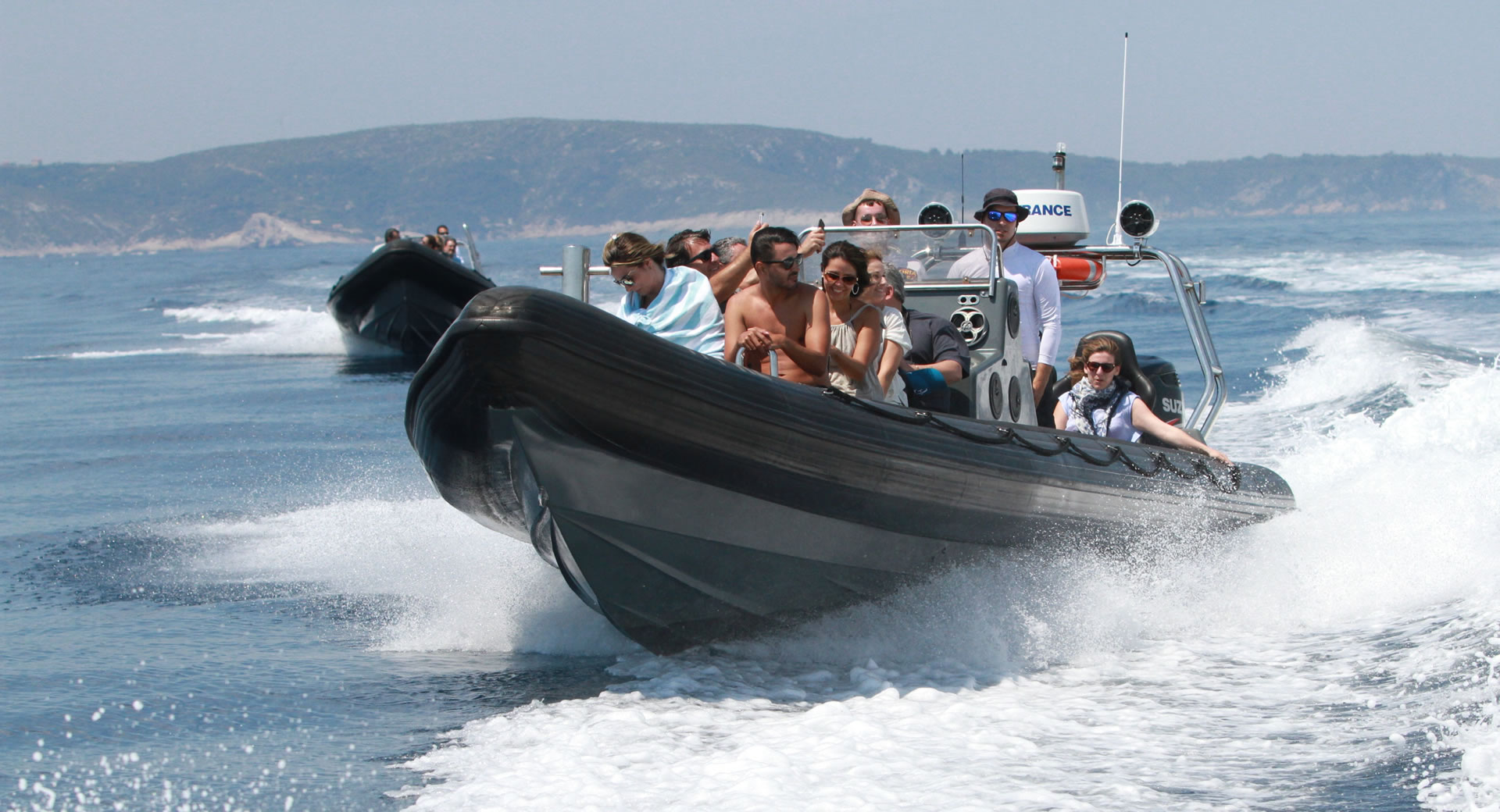 Reach Your Destination from Split or Split Airport with our water taxi speedboat. While you Enjoying in a thrilling ride by RIB (rigid inflatable boat) around some of the best coastline in Croatia, we take care oh your safe arrival to your Destination.
Safe water TAXI service
Meet your skipper at Split harbor or Split Airport to board your RIB. Rigid inflatable boats are constructed for extreme conditions, with hull design, and rugged construction for safe and fast sailing in a variety of conditions.
WATER TAXI DESTINATIONS
CUSTOM WATER TAXI SERVICE