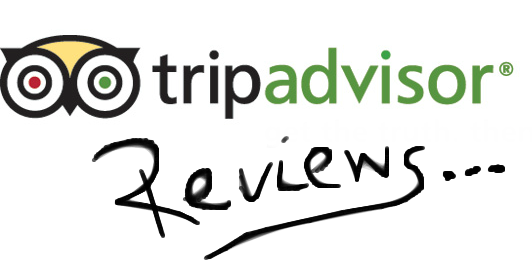 Great day trip with very friendly knowledgeable staff. See some amazing places and managed to get so much in during the course of the day! Plenty of opportunities to get food and drink along the way and more then enough time to do what you want during each stop off, Was very well looked after and I'd recommend anyone who stops off in Split to use this company 5*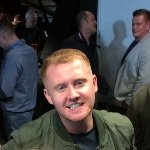 DanielC1992 Excellent day Trip highly recommend
We went on boat tour to visit Blue cave and Hvar. It was bachelor party for one of our friends and whole group had an amazing day. Our skipper Duje was great!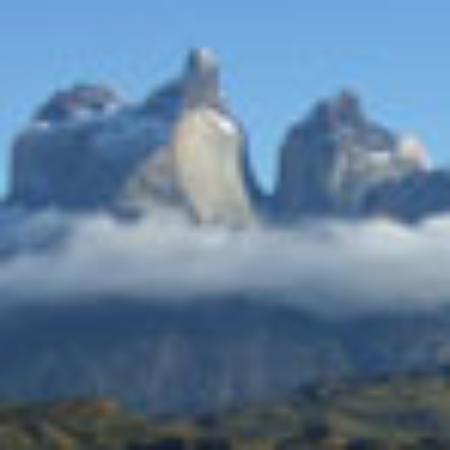 Duke1996 Great day
What a fantastic experience we had. Thrilling but comfortable ride on the fastest boats in town, knowledgeable and professional crew, and first class customer care. Everyone on our trip was overwhelmed with some of the sites and we could not have been better looked after. A must do when you're in Split.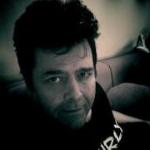 Mark G Great day out
One thing everyone who visits Split should do is to take the tour with ADRIA SEAFARI they have the best boats and the most beautiful tour, they also have the fastest boat, so we visited more then we could have ever expected.
Me and my friends highly recommend this company,Duje and Mile we are back next season for sureee!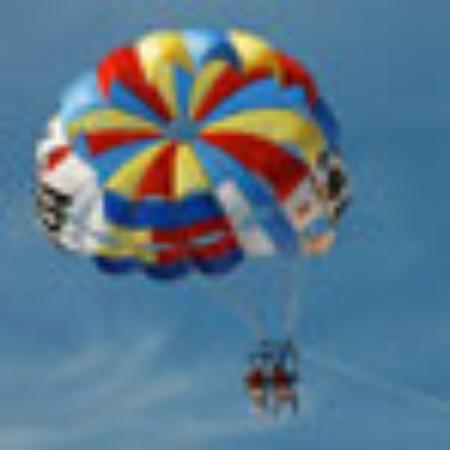 Dinko M Amazing tour !!!
We really enjoyed today excursion with Adria Extreme. Everything was perfectly organised. Skippers were really friendly and prepared. They have best boats and fun is guaranteed. There are many excursions like this one from Split but I strongly recommend you to go with Adria Extreme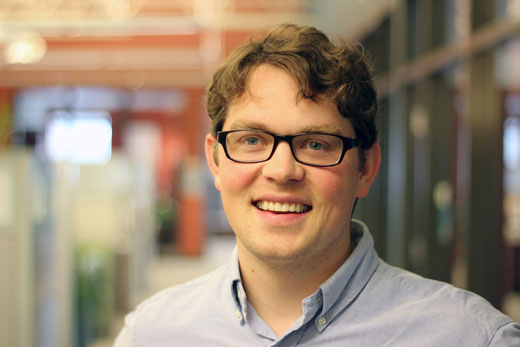 AntunUSDM Touring, cruising & chilling 😁
My girlfriend and I visited a number of the excursion kiosks to gather as much information about the different tours as possible before booking. We were fairly keen on only doing a half day tour because we only had a couple days in Split and weren't sure whether we would maybe have a better opportunity to do an island hopping tour in Hvar or somewhere else on our trip. When we arrived at the Adria Seafari kiosk, Ivan was incredibly helpful and provided us with all of the information we could have needed about the different stops and why each stop had been chosen for the tour. With the last stop of the tour being Hvar, and with Hvar being the next stop on our trip, we were initially hesitant to book the trip based on the thought it might not be worth the money. Ivan explained to us why the full day tour was a better option and when we told him our concerns regarding Hvar, he offered us the solution of having us bring our luggage and bags on the tour with us on the day we were to travel to Hvar and disembark at Hvar to essentially avoid having to find separate travel to Hvar afterwards. This was a perfect solution for us and after doing some extra research into Adria Seafari, we decided to go ahead and book the excursion. As for the excursion itself, I have nothing but the best things to say about the crew, the stops, and the quality of the excursion as a whole. Our crew was extremely friendly and inviting, identifying and explaining about the different islands and beaches we passed and visited, playing quite a wide selection of music throughout the day, and keeping the ride exciting by driving the boat over the wake of other boats and random waves a few times throughout the day. The boat itself was also a huge advantage over all of the other excursion companies in Split as it was the fastest and allowed us to arrive at the Blue Cave ahead of almost everyone else (with exception of excursions from other islands). This was extremely important because the boats that arrived only 10-15 minutes after us had an expected wait time of over an hour and a half, which increased to well over 3 hours by the time we had seen the caves and were on our way out, while we only had to wait about 20-30 minutes. This allowed us to continue on our excursion and provided us with much more time at the other stops on our tour. The other stops on our tour were really awesome as well and we were certainly provided enough time to swim and chill and have lunch. The only place I would have liked to spend a bit longer was at Stiniva Beach, but it was extremely busy with many boats and more always arriving so our skippers decided to move on to a less busy beach closer to Hvar. All in all, the tour was well worth the money and I have only good things to say about the whole experience!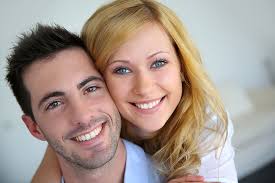 Bardstrom Awesome tour with an awesome crew
Thank You about the perfect boat trip!
Good handle with the maybe fastest boat in the split!
Very nice that you have music in your boat!
Right attitude with your thing, You know how to keep visitors happy!
Respect from us about that green cave-thing.
Our honeymoon just got perfect!
Guys, You are the man! 😉

Petri S Yeah! What a day!!
Well this is the best tour you can book, if you like a speed boat then book this trip! The guys made it so much fun, with good knowledge and music and great hosting. My 7year old wanted to do it all over again the next day it was that good!!
Cheryl

_cherryrubble Brilliant day and top guides
Thank you Duje and Toni. Me and my friends enjoyed all the places you took us and hope to see you againg next year
Toni K Go for it !
We took the trip to the Blue Cave and the islands, it's a MUST if you visit Split!
The places that we visited were amazing, specially the Blue Cave and swimming inside the Monk Seal Cave, those are unforgetable experiencies!
Additionally, our crew was the best! With Duje and Toni we had a real extreme trip, the hi speed boat its awesome and real fun!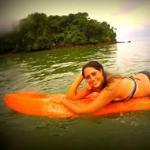 Vicky Y Excelent experience!
After perusing the multitude of excursion stands along the pier we felt this company had the best offer for an Island hopping trip, and were sold by their claims that we would not feel sea-sick due to the high-speed power of the boat… we were absolutely not disappointed. Our whole family had an absolutely fantastic experience that we will definitely never forget (plus, as promised, none of us were sick)!
Although we were unfortunately not able to see the Blue Caves due to weather conditions, the staff more than made up for it by whisking us to alternative stunning locations and refunding us for the inconvenience! Our spirits were lifted for the entire day by their infectious positive energy, informative and amusing explanations and a constant stream of good upbeat music. The absolute highlight of the trip was seeing wild dolphins – twice!! We couldn't believe our luck and the staff slowed the boat down so we were able to take photos and really soak in the special moment!! Could not recommend this trip more – we had such a blast!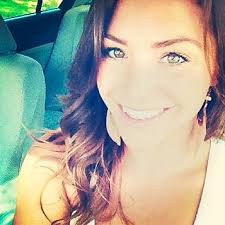 MarciaSMB Absolutely fantastic trip!!
To made our chose, we passed by almost all kiosk that offer this kind of tour and we find "Andrea Seafari" the best one who have the faster boasts ( 2 engines with power of 300) and the most island we want to visits include in the tour.
Slavko ( the captain), Ivan and Nina were so welcome and made all they can to made the tour the best one you can have in Split.
The weather wasn't good, and that is why the Bleu cave was closed at the morning, but Slavko stayed around the Cave and make us visiting other greats places around hopping that the cave will be opened soon, but we weren't lucky 🙁
Slavko is a great driver and made our adrenaline rise up !!
Will give you more pictures and details once will be home !!
A great day stick in my mind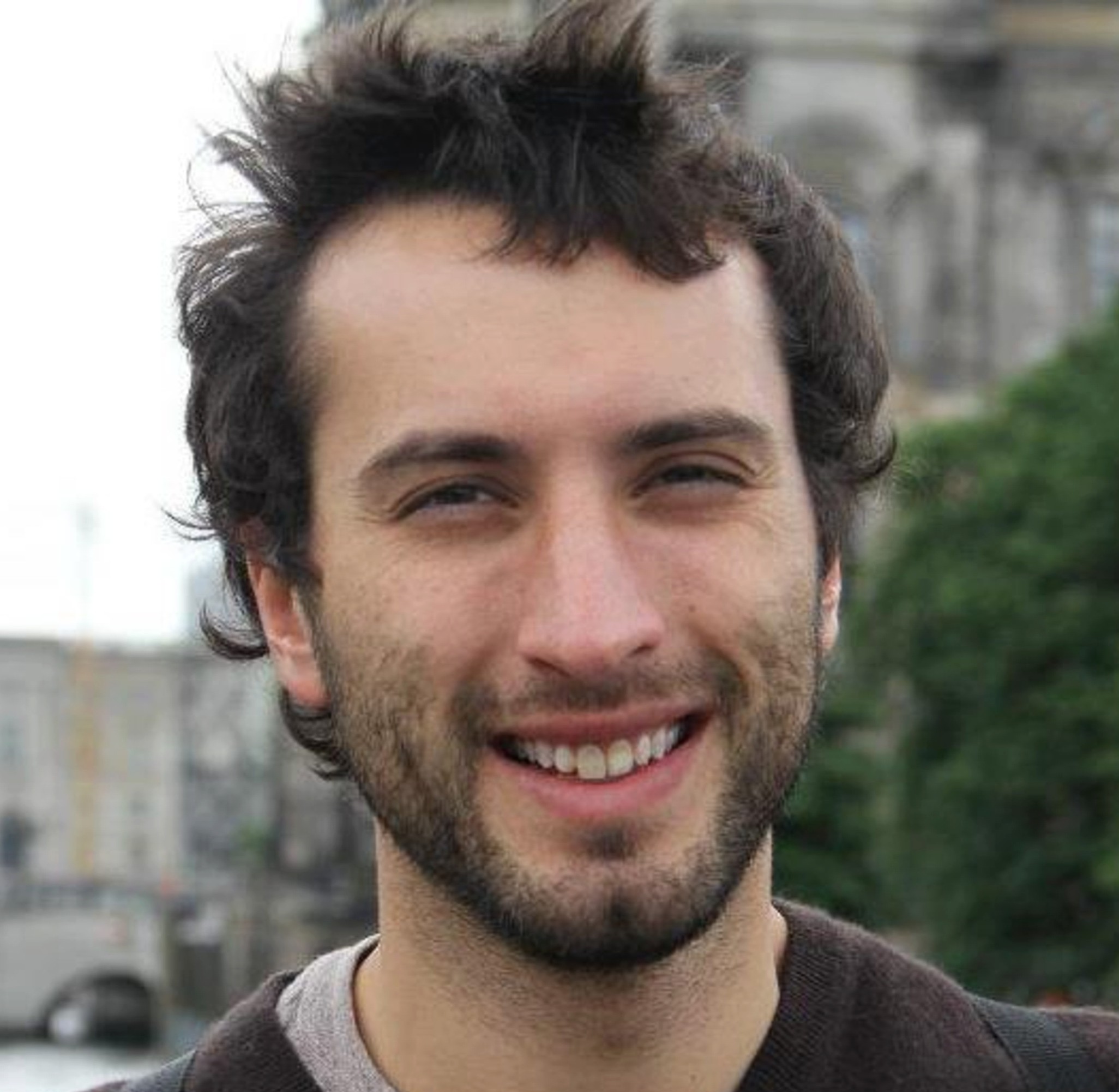 Akrem A Amazing tour you must do
READ ALL TRIP ADVISOR REVIEWS